About Us
EliteMD is based in the USA with offices in Miami Florida.
Our team is committed to bringing the highest quality CBD that's been stringently tested by 3rd party laboratories to verify its purity and efficacy.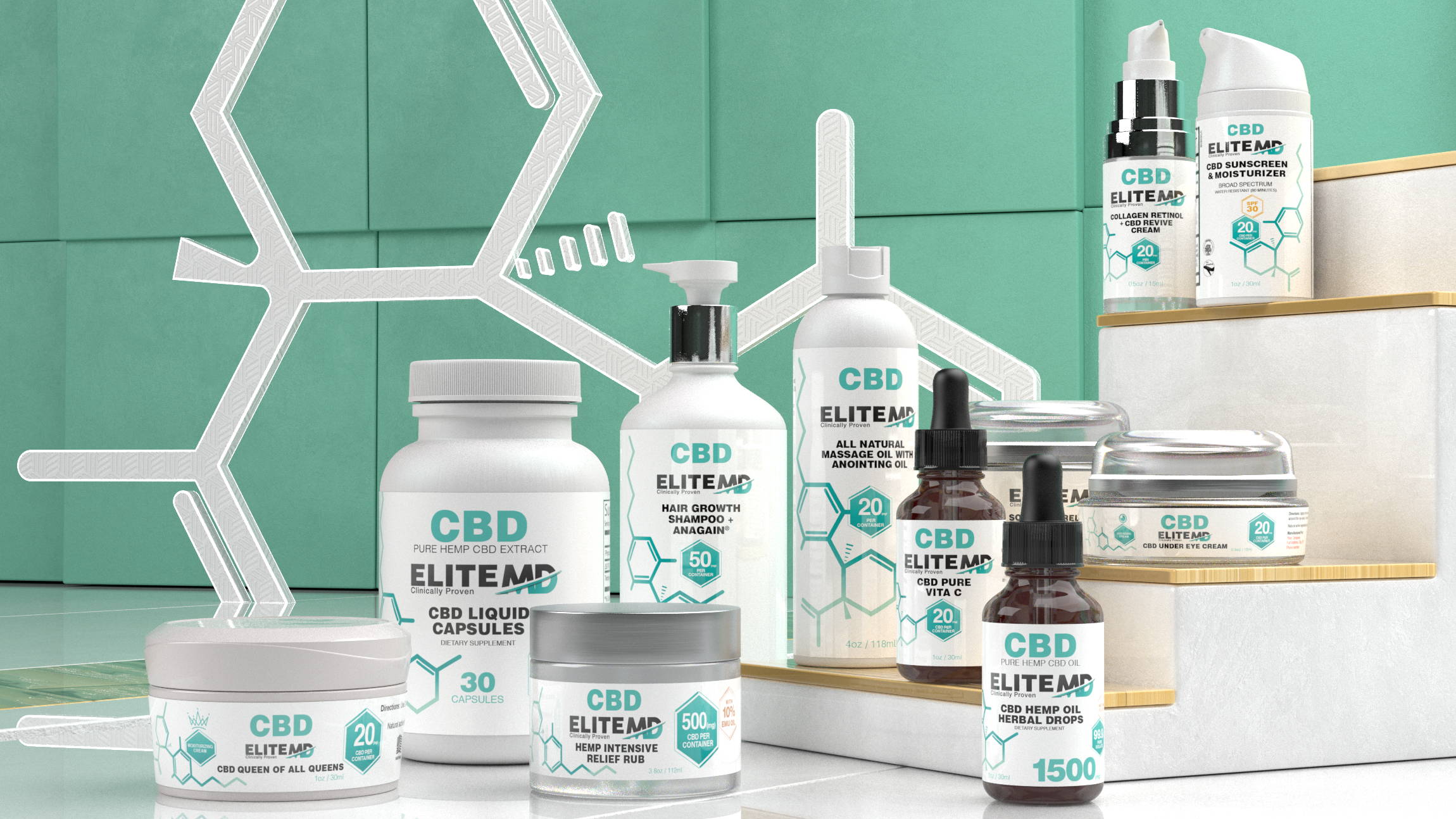 Dr. Ferrin is one of the few select highly trained surgeons in the United States, performing facial rejuvenation and body contouring treatments using the newest methods. For the past several years, Dr. Ferrin has focused his practice on anti-aging and rejuvenation methods dealing with bio-identical hormones, body weight management and facial and body contouring.
Dr Ferrin is a Diplomate of the American Academy of Anti-Aging Medicine and has received Board Certification in Anti-Aging and Functional Medicine.
One of the early physicians in Florida to get certified as a Medical Cannabis Physician, Dr. Ferrin is actively involved in the evaluation and treatment of patients with conditions that are suitable to treatments with Hemp derived CBD, as well as THC medical products. He is a member in good standing of the American Academy of Cannabis Physicians and the Society of Cannabis Clinicians.
As medical director for EliteMD Health Distributors, the firm strives to present to the public the very best products that are coming to market and continues to update and improve on all their production items available to the public for consumption in full FDA compliance and as recommended by state institutions.